Safety First When Traveling Abroad
When traveling abroad, it is vital to know some safety tips. The country of destination you going to visit may play a significant role in ensuring the safety of being a traveler. Especially, the area where you're planning to visit.
Safety First When Traveling Abroad should be the topmost agenda when traveling abroad.
If you're a frequent traveler, perhaps you're already familiar with some safety tips. To start it off, never wander alone even on the streets. It would help a lot if you have a companion whenever you tour the place.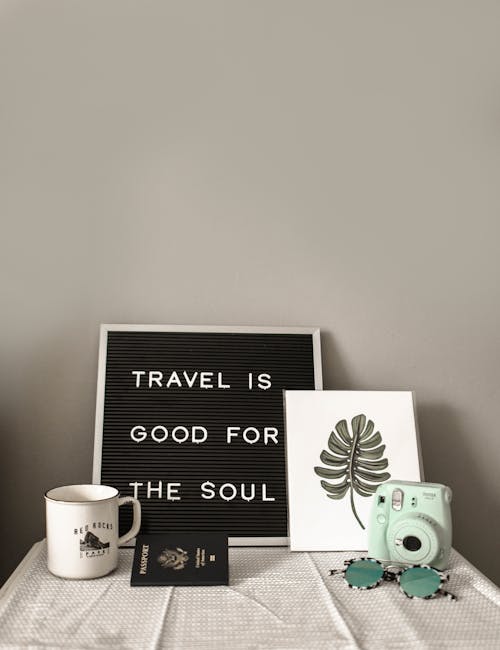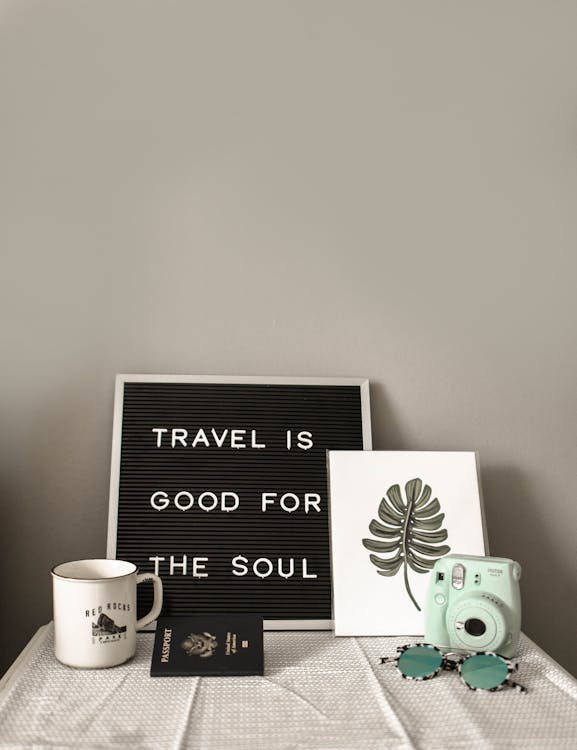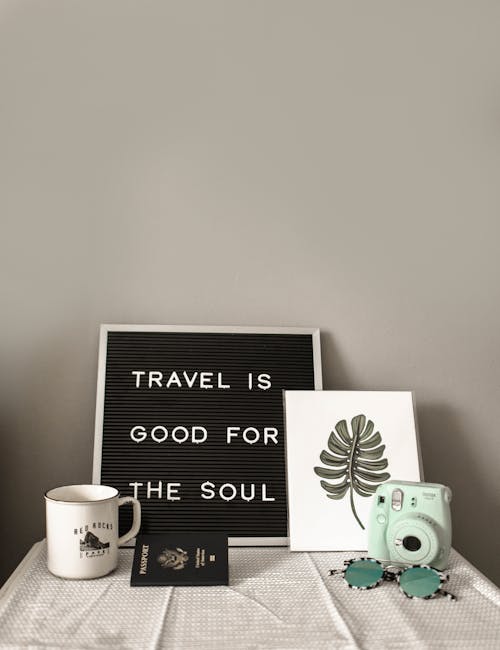 Try to avoid visiting unfamiliar places alone in the night, and avoid walking into the street when the surrounding doesn't seem right to you. As always, you must not attract the attention of unscrupulous individuals and you should always stay in a place where there are a lot of people. If you're staying at the hotel, it is one of the best ways to get local opinions and advice on the best places you can visit, as well as the places that you should avoid.
Often of the time traveler tense to keep their money and valuables in the hotel safe. However, this is not advisable to bring a huge amount of cash when traveling to a country with high crime and robberies cases.  But there are travelers, who think otherwise, they prefer to carry huge money with them so that in case there are muggers, so they can get away safely since they satisfied the needs of the muggers.
Here are still some helpful safety tips that you can use when traveling abroad:
1. WALLET
Always carry your wallet with you. You don't have to expose it so that other people can see but just keep it in your pocket. If you encounter a mugger who asks for your wallet, don't hesitate to give your wallet. Just think of it this way – your wallet will save your life. Don't wait until the mugger exercise violence.
As mentioned earlier, you need to bring your wallet. However, you have to make sure that you don't leave personal details in it like address, contact numbers, and other essential information. If you want to get back at the mugger or robbers, you can leave false details.
You can bring as much as $50 and a credit card for your personal use. You see, you're never too sure when an accident will happen. Just in case your wallet is robbed, you can cancel the credit card as soon as possible.       
TIPS: Prepare 2 wallets, keep one as Main, and the other as Sub. Take your Sub wallet based on the above, keep all your important ones on your Main wallet.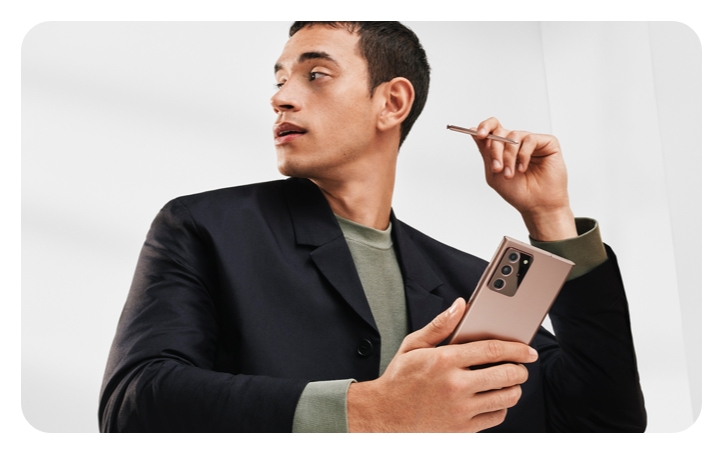 ---
2. MOBILE PHONE
Keep your mobile phone safe away from visibility, either in your pocket or pouch. Handphones are one of the highly targeted items by the robbers. Losing a Handphone can be very painful, it is like a part of us gone missing, all our best captured moments with friends and family and other valuable memories and details and more will be lost within that nick of time.
Try your best not to display it on the streets like talking on the phone or navigate your mobile phone on a busy street alone. You will be more prone to snatchers and robbers when they see an expensive mobile phone in your hands.
The best policy is to Restrict yourself from reaching out for your mobile phone outdoor. After all, you are on a holiday, take a moment to embrace the breeze, check out the surrounding, cater to some intimate moments with your loved one to enjoy a real conversation.
TIPS: Try to update your mobile content and sync all the information and store it on cloud storage like Dropbox, Google, or One drive, etc. It is good to organized your mobile folder as often as possible to clear up space and keep all your important info on the cloud storage. This way you can have peace of mind if anything goes south.
3. LAPTOP
If possible, avoid carrying stuff like laptops even if you're on a business trip, switch to a tablet instead, and try to just keep the necessary files in the memory of your USB flash disk for standby in case the network is poor or down.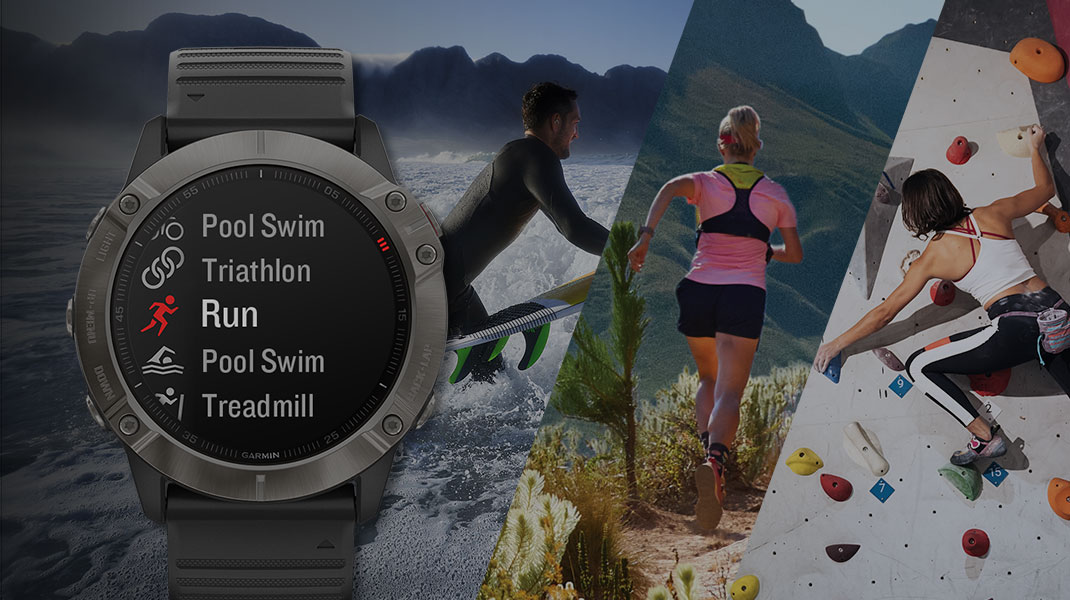 Free shipping on all orders over $25 at Garmin.com!
---
4. TRAVEL INSURANCE 
Travel insurance is a must. There are many products in the market, look out and read the fine line before choosing one to suit your travel plan, It is better to plan and we can never be certain what may turn up.
90% of all the traveler's offenses comprise robbery or mugging. These individuals will often run away with your wallet and other valuables especially if they see a couple of dollars. Your life is far more valuable than your possession. You can still earn that money as long as you're safe and sound.
 For more good read click here for Traveler's Kit Checklist.
How likely are coronavirus transmissions during flights? | COVID-19 Special