Effective Teamwork Tips | Time Management Hacks For TeamWork 
This powerful presentation aims to help your team work smarter not harder and enhance your team members at work.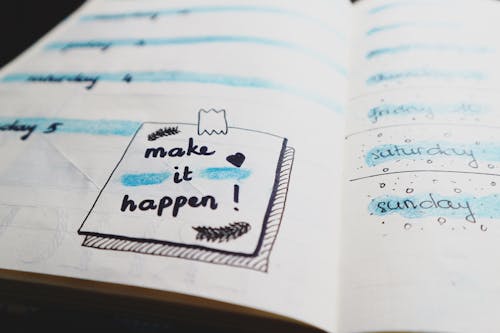 Why Time Management for Work is Important
Well-executed time management permits you to accomplish and achieve more in a shorter timeframe, which leads to enhance better performance of work by enjoying more free time.
Providing more chances to take advantage of learning opportunities, bring down mental stress, lowering pressure, and friction at the workplace.
An increase in productivity helps to focus, which leads to more job success. Each benefit of time management improves another aspect of your teamwork and promote a better work environment and much more.

Good time management Vs Poor time management
It is a key aspect of project management that involves skills such as planning, setting goals, and prioritizing for better performance.
The result of good time management is increased effectiveness and productivity.
Failing to manage time at work can result in Missed deadlines and appointments.
Procrastination and lack of focus, cause stress that directly affects the mental and the physical well-being of the worker.
Spending time on your priorities, and also means that you do not waste time on non-priorities.
Prioritizing your daily tasks is the key to success by figure out the most important tasks and the ones that are urgent.
which can lead to conflicts within the workplace, such as negative moods and loss of productivity.
---

---
Delegation is one of the most important and effective management skills to advance in management to higher positions of responsibility.
Maximizing your own productivity and value and maximizing the productivity of your team.
Team corresponding, with clear direction, stay organize, commit to schedule time frame. Explain what is to be done, and the reasons for doing this task.
Monitoring the use of time while performing activities, including adjusting to interruptions or changing priorities.
Micro-simulation, seeking feedback from others like one's peers or boss, or establishing a baseline of behaviors against which gauge improvements.
Stay prompt in communication platform complete with emails, instant messages, cloud drive files.
"Remember that time is money." – Benjamin Franklin
"Amateurs sit and wait for inspiration, the rest of us just get up and go to work." – Stephen King
"If you spend too much time thinking about a thing, you'll never get it done." – Bruce Lee
"Should you find yourself in a chronically leaking boat, energy devoted to changing vessels is likely to be more productive than energy devoted to patching leaks." – Warren Buffett
"Whenever you are asked if you can do a job, tell 'em, 'Certainly I can!' Then get busy and find out how to do it." – Theodore Roosevelt
"Productivity is never an accident. It is always the result of a commitment to excellence, intelligent planning, and focused effort."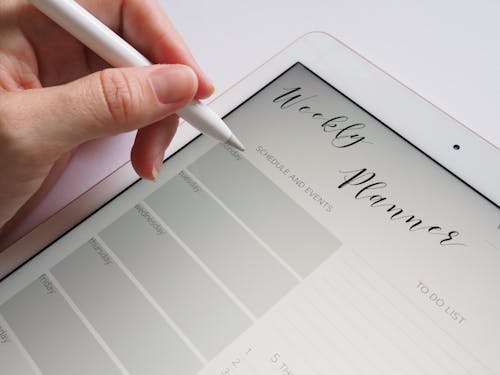 Time Management is Vital for Professional
Time management is vital for professional achievement and your own life. You need time in your life for pleasure. Monetarily needy individuals don't have cash, yet time-needy individuals DO have time. We as a whole get 24-hours every day. 
It starts with your thorough consideration of what is critical to your everyday life. You have to set objectives in three significant aspects of your life.
You need family and individual objectives.
The second zone of objectives is your profession and business objectives
The third sort of objectives is your self-awareness objectives
The main factor why time management is significant – If it's not on your calendar schedule at the point don't do it. With the goal that implies time blocking; keep everything on your schedule. Put everything from awakening to drinking your espresso to preparing for work to customer gatherings; shut out each snapshot of your day and treat each time obstruct as a cutoff time you should meet.
Time Management Hacks for Work Presentation 
Feel free to Pin it or download 🙂