Looking smart and stylish with 6 Easy Steps in this Packing Hacks to the Tropics.
All things considered, going on a trip, is a marvelous way of getting yourself to explore new possibilities, gaining new ideas, increasing novel thoughts, meeting individuals of different societies, etc.
Tropical is wonderful get-away escapes from the cold climate. The sunny bright day fills with white clouds on a clear blue sky is simply breathtaking. The warms breeze with swaying palms, fine golden sands, and get your feet on the aqua blue seawaters—you couldn't ask for anything better!
Indeed, tropical fantasy made packing and travel light Is such joy no more dragging around with that thick coat and heavy luggage. It is bliss to travel light and stylish, packing can be easy with some organizing the right outfit for your 5 days business trip to the tropic. 
Packing light doesn't mean to forgo looking smart and cool, consider stuffing your luggage with lightweight fabric, and wearing a lighter tone outfit. The tropic can be quite humid and you may find yourself get soaking wet by walking under the sun in no time. 
6 Packing Hacks Tips to the Tropics
---
1. Lightweight Dress Shirt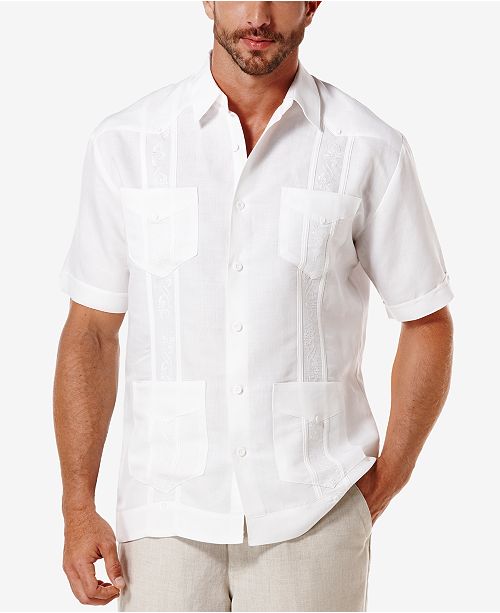 For a night out on the town or a long day at the beach, this lightweight Cubavera shirt features tonal embroidery at the front.
Creating a statement, some small details by putting together an outfit to redefined your look is quintessential, especially going for a business meeting. The effect of giving a decent impression can be so vital. To look unmistakable can be truly easy.  Keeping things straightforward by ensuring quality and comfort is the real motto.
Don't leave home without packing in one or two pieces of this Non-iron 2-ply Cotton Pinpoint dress shirt, opt for premium quality well-made dress shirt especially when you are on a hectic trip, we wouldn't want to spend the entire time ironing a shirt. 
White dress shirts can look good and smart with almost anything. Try pairing it with grey or khaki dress pants.
2. Airy light Dress Pants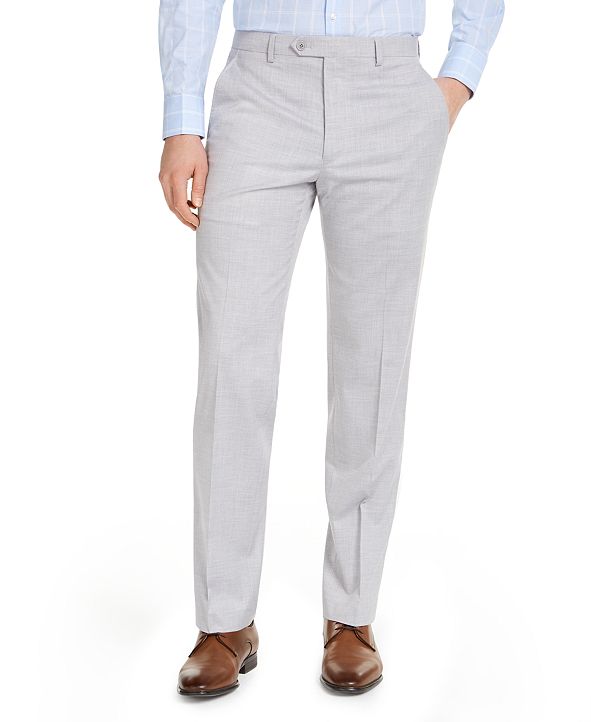 Styled with a classic fit featuring a versatile charcoal tone and a touch of stretch for an unrestrictive feel suit pants.
Consider packing something like this Slim-fit pants sit slightly below the waist. Slim fit through the hips and thighs with a straight or narrow leg opening gives you that instance smart look.
Try to Incorporates material with stretch performances blend for comfortable dress pants, look for something with mobility, Get lounge pants with a sharp tailored look. 
Have a lot of fun wearing and as enjoyable as possible. Sort out on performance Stretch, Non-Iron, Machine Washable dress pants.
3. Casual Smart Denim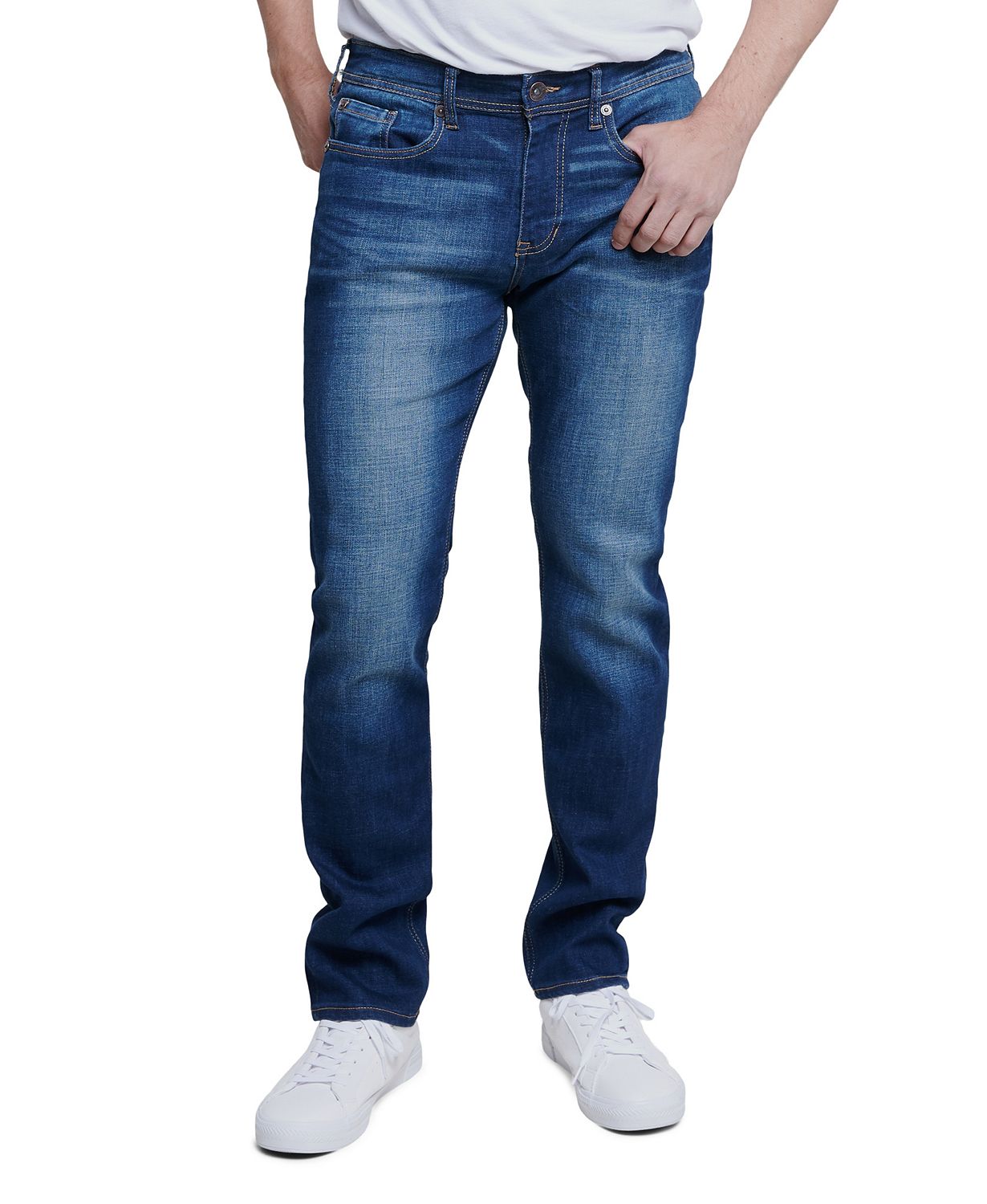 The modern Athletic slim tapered fit denim with 11.75 Oz power stretch cross-hatch, make them the perfect choice for contemporary style and comfort.
This easygoing garment can go brilliant with the correct pairings. Initially, you should realize which sorts of pants are ideal for business rendezvous.
After all, denim comes in various shapes and sizes. Be that as it may, for a brilliant look, go for dull flush, straight leg, and tightened pants.
Bring along a sleek and versatile slim-fit dark-washed denim, I'm certain this will goes well with any shirt. Denim can be a flexible piece to make your formal to causal gander at some random time.
4. Sporty Active Wear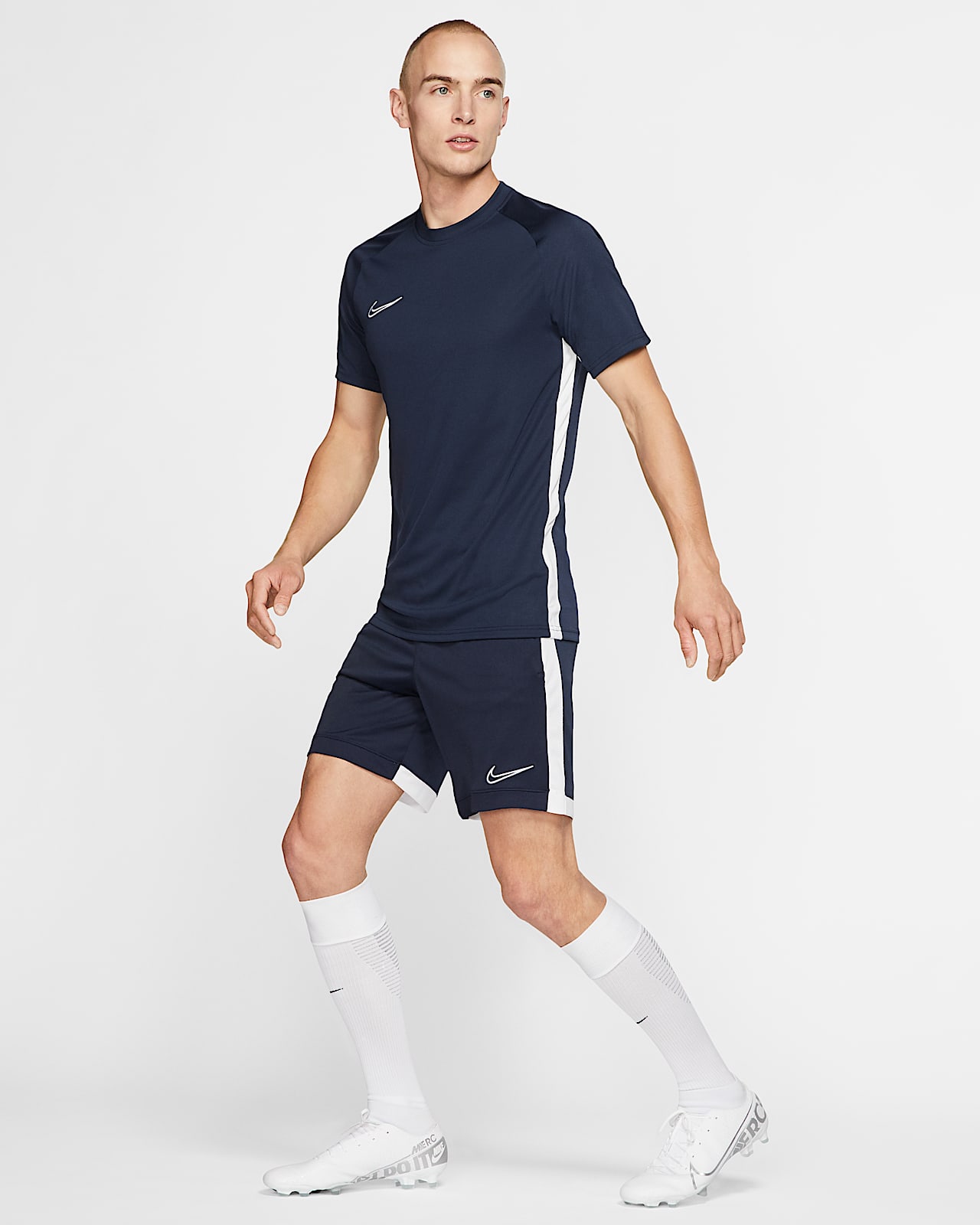 Elevate your everyday training with the Dri-FIT fabric has a subtle texture and sweat-wicking technology to keep you dry and comfortable
Regular physical movement can improve your muscle quality and lift your perseverance.  Heading to the gym while on a business trip just gives you an extra boost to have more vitality to handle everyday tasks.
Packing along a couple of your dynamic attire.  To grasp the daylight, head to the rec center, or deep into a pool, active sports clothing is essentially multifunctional.
Select Quick-drying, breathable, 4-way stretch texture, since sun and moistness can cause you to feel like you are in a sauna at any given time. With the present innovation, sun protection active gears easily available in the market.  Wearing one can help you from getting the destructive beam, which is splendid.
5. Staying Cool in the Tropic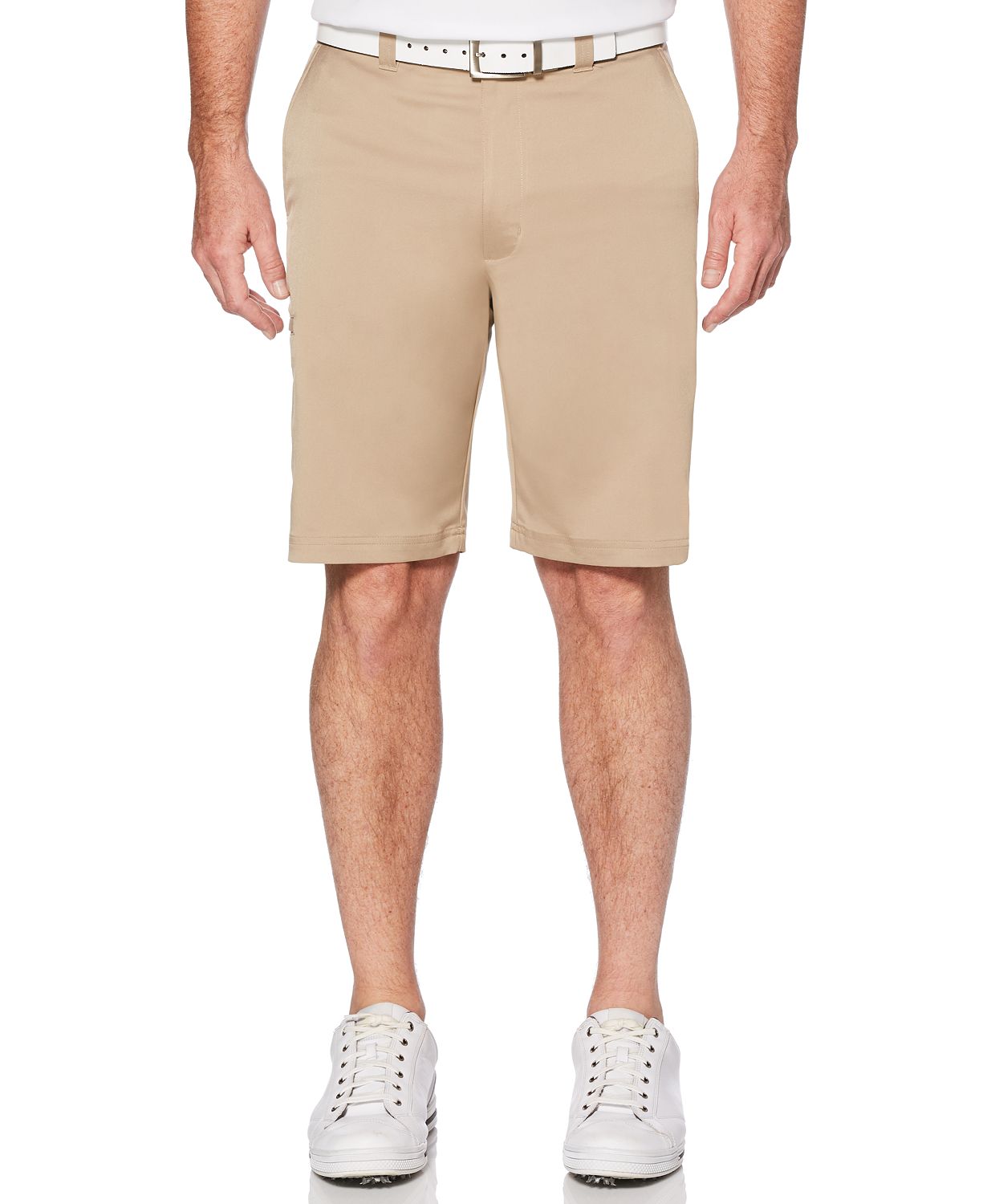 A versatile piece in stylish stretch twill, these PGA TOUR golf shorts offer performance comfort and an array of pockets that take care of scorecards, tees, and more.
Fanatics who consider the cargo short is a tropical lifestyle. They consider cargo shorts useful, comfortable, and all-around fine to wear, it is multifunctional. Bring along one or two pairs of cargo shorts to feel the breeze while strolling under the sun in the tropical warmth. 
6. Upscale Your Final Touch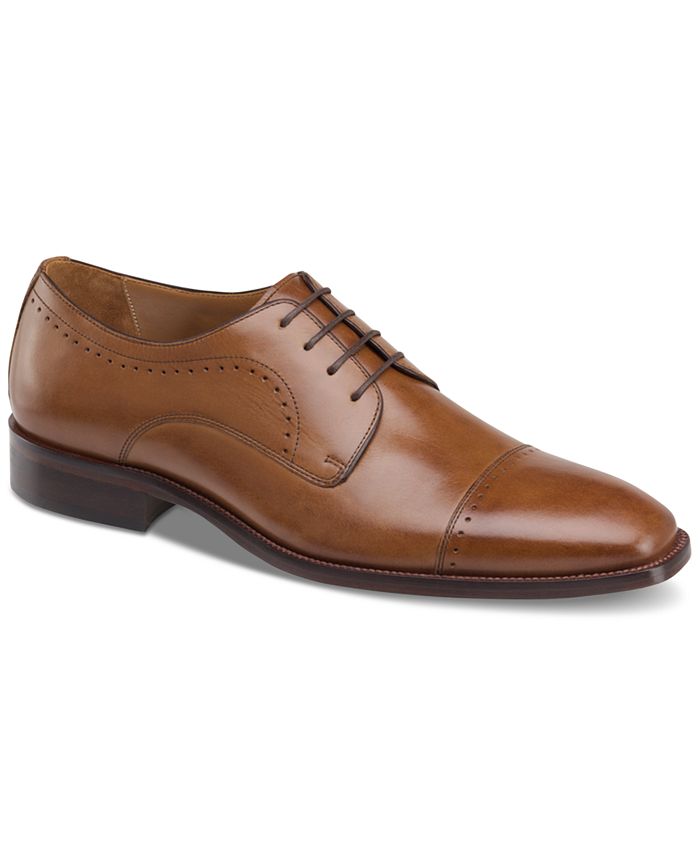 The debonair gent in these cap-toed Lace-up Oxfords.
Who can resist a pair of handsome shoes are made from real leather? 
You should make this your first concern as this is the last touch to close that flawless look! There is a wide assortment of dress shoes going from squared toes to pointed toes, or from bound to slip-on. These days the laced up are a prefixed, slip-on concept.
Remember to stuff a pair of your favorite dress shoes to upscale your finishing touch. The look to seal that impeccable look. 
Earthy-colored exemplary calfskin will never turn out badly for any event. Settle on either a Cap Oxford or Wingtip Oxford will set you on the correct spot.
You might want to make this your top priority as this is the final touch to seal off that impeccable look!
Packing Hacks To the Tropics Checklist
---
Dress shirt           4 pcs
Dress pants         2  pcs
Denim                    1 pcs (wear it onboard)
Active Wear         2 sets 
Dress shoes          1 pair
Sneakers               1 pair
Underwear and socks – bring enough for the whole trip.
Under-shirt – this is such an essential, *some of the tropical countries' rooms temperatures can fall below 20 degrees. 
Toiletries – organize your grooming essentials in travel size; 
Travel Documents – if possible compact the soft copies into your portable scan disk;
Business cards – Nothing beats a man who is always ready. Bring a couple of business cards with you just in case;
Passport with folder – Organise your currencies and keep your receipts for expenses *Keeping track of passport expiry date;
Small foldable umbrella – Is either rain or shine in the tropics so bring it along if you want to stay dry.
Gadgets pouch – Organize all gadgets cables, charges, and don't leave behind your" Universal Plug".
* Having a pouch is especially helpful when you are in and out of any unfamiliar environment and can tend to misplace or leave the items behind.
* * You can like to further enhance your Travel checklist simply click here
Coronavirus Travel Accessories & Tips For Traveling During COVID-19