3 Beginner Running Tips for Overweight
Why Running?
Running is one of the most natural, beneficial, and convenient forms of exercise available;
It is relatively sustainable, requires very little specialist equipment, can be done virtually anywhere at any given time!
Running burns calories strengthens the heart and improves lung capacity whilst reducing the likelihood of suffering from chronic diseases like diabetes, hypertension, and coronary heart diseases.
Beginner Running Tips for Over Weight has many benefits to offer besides making the successful transition from inactivity to regular pavement pounder can be challenging.
I don't count my sit ups. I only start counting once it starts hurting.

A Journey of 1000 miles begins with a single step
This beginner running guide and tips came from Henry, he shares his story with us on how he managed to bring his weight down by shaving off 80 kgs over one year using the most organic method. No slimming pills or crushed dieting.
Henry is in his mid-thirties, a typical techno expert, loves his junk food, and enjoyed spending hours on online gaming soon Henry's weight had gone south began to balloon up. He begins to feel the heaviness of his belly and realizes his energy starts to meltdown down, couldn't focus, and feel sleepy and tired easily.
Henry used to weigh 90 kgs in his prime time, and now he is way over 190kgs in weight, it is almost double the size within three short years with no proper workout. What set him back was some injuries on his knees three years ago. Ever since then, he had an entirely different lifestyle, had settled to become a couch potato.
We believe some of you guys may find this short introduction familiar. Guest what Henry made up his mind after his medical check-up a year ago, his doctor advised him to change his lifestyle due to his health result is on the borderline.
Overnight Henry made up his mind after he came upon this quote "A journey of thousand miles begins with a single step". He cut down his favorite potato chips, burgers, and coke decided to work on his shape to bring down his weight back to 90 kgs or something better.
Yes, Henry did it after a year of consistent workouts. Today he manages to stay at 110 kgs better in shape, well tone muscles that he is proud to look into the mirror. Henry starts with walking and jogging as he goes along and picks up the momentum, today he can't leave a day without hitting the ground.
Henry managed to get into shape without any diet pills or crushed dieting to bring down his weight. He only cut down on his junk snacking and beer drinking.
You can do it too, enhance your goal from a novice to a regular runner in any easy structured, and progressive method shown below;
3 Easy Beginner Running Tips
---
Phase One – PREPARATION
Taking this first stage is easy by addressing the necessities
RUNNING SHOES
Getting the right pair of running shoes is crucial, correct fitting (with enough room space for a sock). It is not advisable to wear oversize running shoes which may cause injury.
This doesn't mean you need to rush out and invest in an expensive pair of running shoes. A pair of running shoes for around $80 – $150 up depends on your budget allow, you can buy a well-structured design from a popular brand with good landing steps, reduce the impact on your ankle and knees.
As novice runners, we don't need an ultra-light racing shoe built for speed, we merely require a basic trainer with comfort, cushion, and support.
Try on with your favorite pair of socks to feel the support while jogging around with the shoe.
RUNNING WEAR
Depending on the climate you are located, or the seasons you are in, wear according to suit the temperature. It will be good to put on quick-dry activewear since you are expecting to swear profusely during your running.
During the cold weather, it will be good to put on long sleeves and track pants, you don't want to get got in the cold.  If running under the heat, it is vital to apply Sunblock with UV Protection to stay clear from sunburn, top it with a sun hat to protect your eyes.
If уоu prefer to run аt nіght, be cautious of the traffic, put on a bright color top, like lime green, white, or orange with high visibility to avoid coming traffic.
Unleashed your Full Potential

Phase Two – SETTING A SCHEDULE
The Health аnd Exercise Advisory board recommends exercising 150 minutes, 3 times per week will make a significant improvement in fitness stamina. Run positively influences levels of health-enhancing physical activity of participants, both in the short- and longer-term.
It's suggested, where possible to work out on non-sequential days, for example, Monday, Wednesday & Friday. Give your body rest for a day before you start the motion on a subsequent day.
Best to avoid over-committing with yourself at the early stage of your running endeavor, just stick with 3 sessions per week.
This way, you will be less likely to miss a session.
Once established the schedule you are comfortable with, keep this schedule for a few months before introducing an additional schedule to your plan.
Phase Three – LET'S GET STARTED
WARM-UP
This is one of the key elements you should not ignore, it is very important to ensure every part of your joints and muscle are well loosened up before you start hitting the pavement.
Spend a few minutes stretching from head to toes, especially on your hamstrings, quadriceps, and calf muscles, and rotate every part of your joint from the head down. Perform some focus on knee and ankle bending, all these warm-ups will help prevent you from injury and cramps.
After a couple of minutes of warm-up, followed by taking a few good breathing with your stomach suck in and chest expanded, this will help elevate your heart rate.
WALK / RUN / WALK
Begin your first few sessions by walking slowly for 10 minutes or so followed by a brisk walk rather than running.
Walking will contribute to the warm-up and overall workout, and also act as recovery when we get tired from running. When walking ensure your postage with your head held up, shoulders held back with your arm relaxed, and swing freely.
Walking briskly with your arm moments as if you're in running mode. Maintaining this relaxed and brisk walk for 2 weeks before you start the WALK-RUN-WALK method. Power walking can provide a good start to your fitness regime especially if you have not run for a long period.
On the 3rd week with the WALK-RUN-WALK, you should feel out of breath, or for some, they may feel dizzy, which is normal because, by the time you got by past this stage, you will be so proud of yourself, and running will become more enjoyable as you gain stamina along the way.
Begin with a 10 minutes brisk walk, 10 minutes running, and end with 10 minutes brisk walk, followed by a slow cool walk for 10 minutes. When you are catching your next breath by breathing in through the nose and exhale through your mouth.
During the run, concentrate on a walking motion, do not leave up a leg too far from the ground (these will reduce your from a knee injury), keep the upper body relax and focus on your breathing, with your arm relax around your waist as you swing the shoulder lightly according to the running motion. (this will help to keep the running momentum)
10 walk -10 run -10 walk session, it will be best to end the 10 minutes, walking backward briskly.
Repeat these 30 minutes walk/run/walk sequences gradually increase 10 minutes as you go along. And also incorporate sideways jumping right to left and left to right as you go along.
Practices made perfect, you may soon discover the pleasure of running and enjoy better performances! By the end of the third month, you will the result and feel entirely different overall.
To further enhance your exercise experience and speed up the process of getting fit.
What will you get by using Nutrigo Lab
Strength

?
Increased metabolism speed

Improved exercise performance

Increased muscle strength and endurance

Reduced fatigue due to the workout stress

No caffeine crash effect
COOL-DOWN
Repeat the warm-up process by getting more intense with the stretching from head to toe. If you spend 5 minutes on warm-up, you need to apply 15 minutes for this cool-down session. This method will reduce body aches and at the same time tone up your muscle.
Remember to keep yourself hydrated by drinking a glass of water before you start and end with a glass of water.
Tips and Benefits
Introducing something new and adding to our routine can be a daunting task, here are some Tips and Benefits of Running to get you to kick start with it;
Some of the benefits of Running are:
Boost Cardio and overall health condition;
Excellent sport for Weight loss and weight management;
Promote Stamina, Strengthen Muscle, Build Endurance, and help destress.
Pick a nice spot to take your run, and embrace the sunlight or sea breeze. Running by the park, lake, or beach can change your mood instantly.
Plugin your favorite music with your desired rhythm to transcend your stressful day in no time.
A Sporty Smartwatch can act as a personal assistant to help motivate, keep track, and monitor your performance.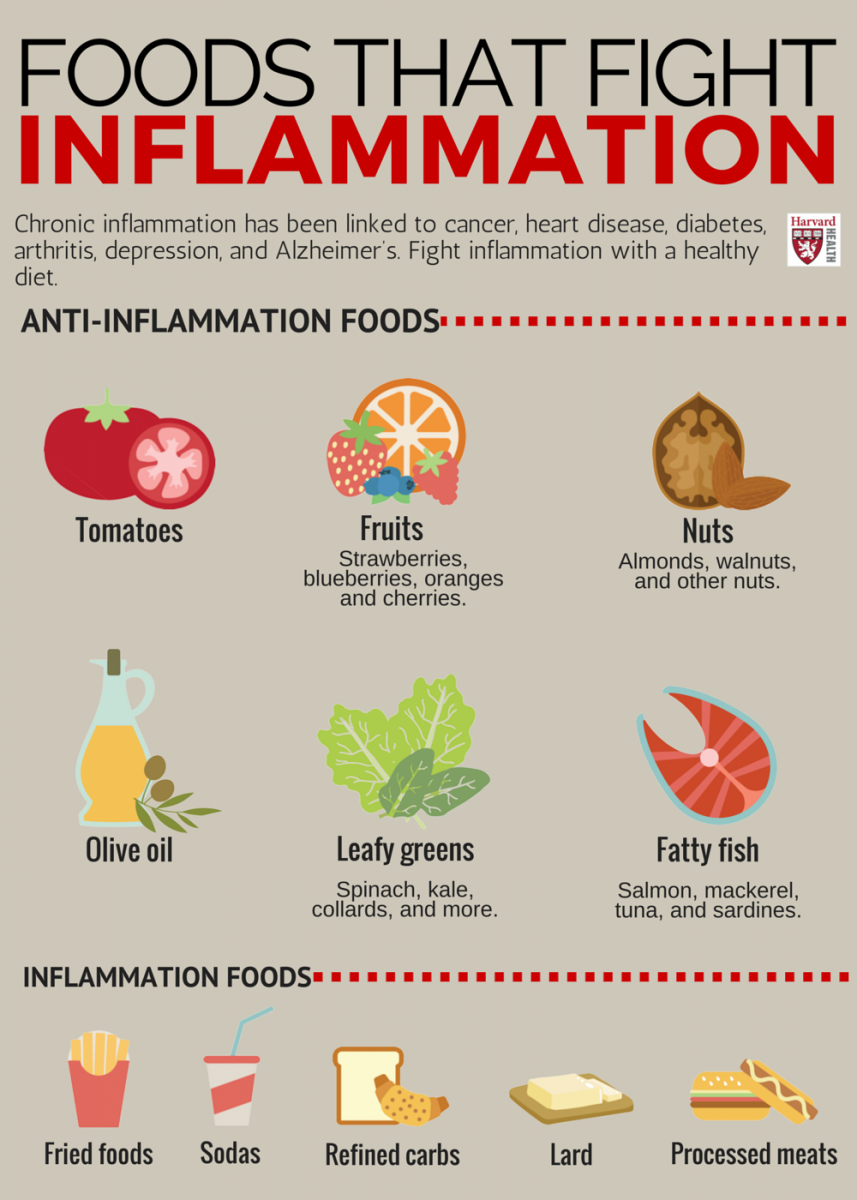 Watch This – Tips on How to Start Running